Supporting traditional face to face training, the Academy Library houses quick and easy to digest materials, covering diverse topics by proven subject matter experts, as well as sharing knowledge and experience from within the AgLink ecosystem.
The topics in the Library centre around four role categories which are distinguished by these icons.
Leadership and Management
Click on the categories above to access the relevant articles, or view all Academy Library items below.
You must be a registered user and logged in to view results.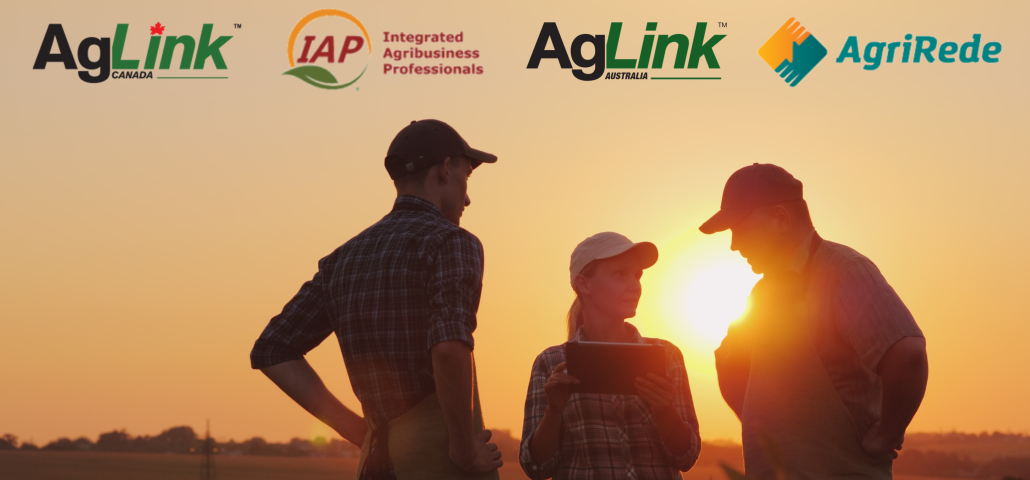 AgLink International – Syngenta Canada – The Biological Landscape Webinar – August 2023
AgLink International hosted a webinar which focused on why Syngenta have been investing in biologicals and how Syngenta are evaluating …
ACCC & Competition Law Refresher Training with Kelly Dickson – March 2023
Kelly Dickson from Macpherson Kelley held a one hour ACCC refresher training session on the 21st March 2023, covering the …